1st Place
2nd Place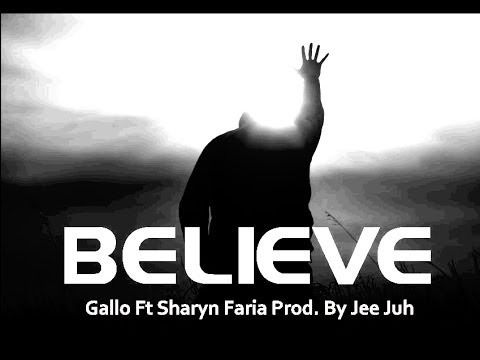 3rd Place
4th Place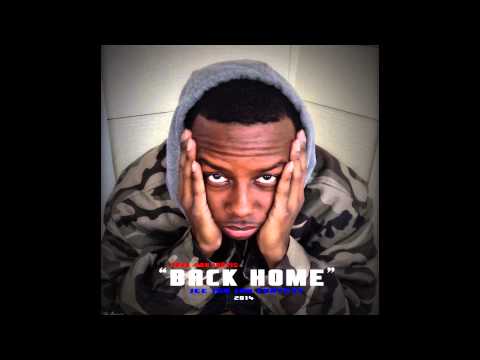 5th Place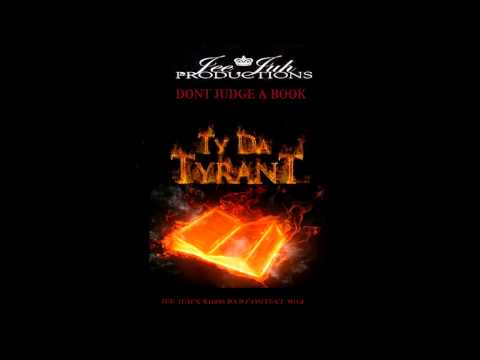 Top 20
This month we are giving a free beat with our Tracked Out license to all the artists in the top 20. To collect your prize email beats@jeejuh.com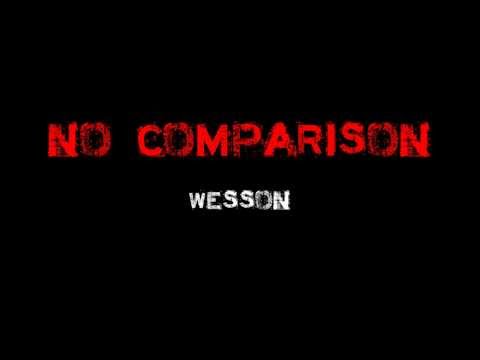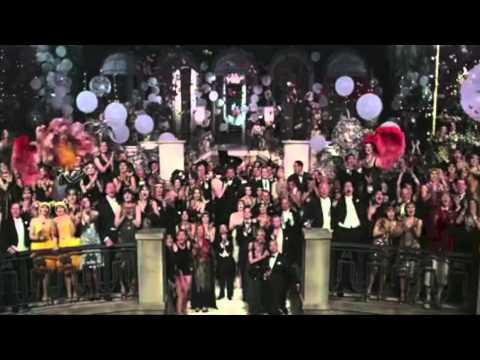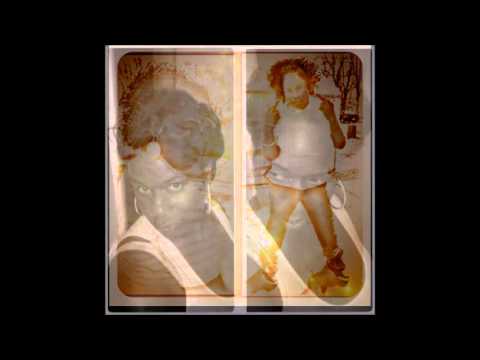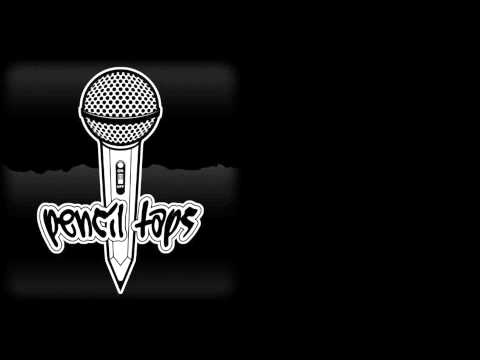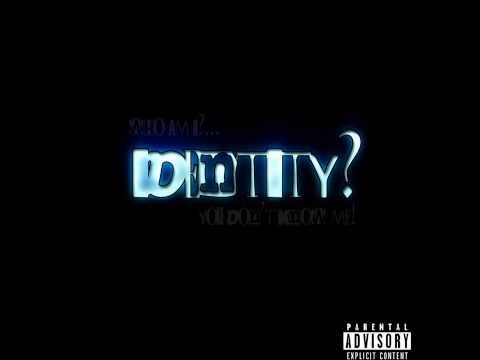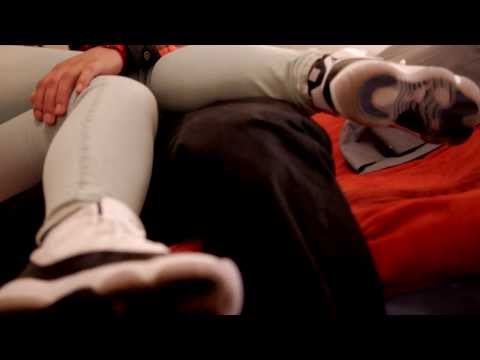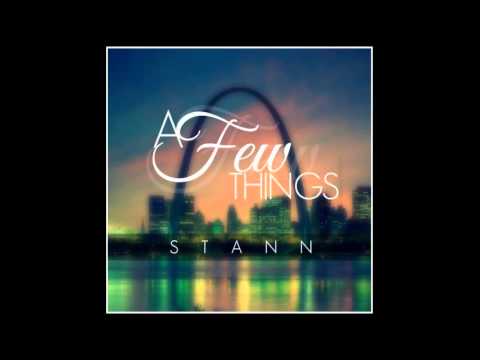 So much respect to all who entered the contest. There was so much skill and talent, we were blown away. Everyone who entered the contest is a winner, by participating you have received more exposure to your music, new fans, and the opportunity to network with other artists. If you didn't place in the top 20 it doesn't mean you didn't make a dope track. All judges have different tastes in music. It's possible we just weren't feeling it or thought your track was lacking in one of the key areas for this contest. If you want feedback on your entry we will do our best to get back to you. Big thanks again to everyone for helping make this contest possible. We plan to continue giving these types of opportunities to up and coming artists. Peace.
Mike Lightner
Jee Juh
$1000 USD Cash Prize For The Winner.
Can you rap? This month contestants will make a rap song with any Jee Juh beat and upload it to YouTube, the person who makes the best rap song by the end of Jan 2014 will win $1,000 CASH. (Additional cash prizes listed below) You can rap about anything. This is not a video contest, this is a best rap contest. Videos are allowed and encouraged but will not help your chances of winning this Jee Juh contest. Singing is allowed but only on the hooks. You do not need a big budget, or expensive equipment to win this contest, anyone can participate and win… We are looking for the most talented rapper out there, entries will be judged on talent, lyrics, flow, delivery, audio quality, creativity, and message. Bring your best barz to win!
Deadline is January 31st 2014
How to enter the contest:
1. Check in by making a comment at the bottom of this blog post.
2. Download any Jee Juh Beat:
You can use any beat without vocal tags from www.jeejuh.com – Click to Buy Jee Juh Beats
Or, you can use any free beat with tags from our Facebook page – Click to Download Free Beats
3. Make a rap song with your Jee Juh beat and upload it to YouTube – Go to YouTube
4. Post a link to your song on our Facebook wall – Click Here to Post Your Video on Jee Juh's FB
5. Click the Share Buttons (Like, Tweet, Google+) on the left side of this contest page. Tell your friends!!
Contest Rules —-IMPORTANT—–
The rap song must be uploaded to YouTube before February 1st, 2014.
The YouTube video title must include "JeeJuh.com Contest" or "Jee Juh Contest"
The description (under the video) must include "http://www.jeejuh.com"
The beat must be from one of the Jee Juh producers, all other submissions will be ignored.
The song must be unique and not used for any other contest.
Judging
This is not a popularity contest. The panel of judges for this contest will be the current team of Jee Juh producers:
Elliot Waite
Mike Lightner
Dov Rohan
Francis Le Vesta
Epistra
Don Jarvis
Corbett
Special guest judges:
Rap songs will be judged by the following criteria:
1. Lyrics
2. Delivery
3. Flow
4. Audio Quality
5. Message
6. Creativity
You do not need a big budget to win this contest, anyone can win… We want everyone to be able to enter this contest.
(Make sure to title your video correctly and post a link to it on Jee Juh's FB page when its finished or else your submission may not get seen.)
Winners will be announced on February 5th, 2014 on Jee Juh's Facebook page and Twitter.
Contest Prizes
1st Place:

$1,000 Cash

+ Feature on JeeJuh.com
2nd Place: 10 free Jee Juh Beats + Microphone
3rd Place: 5 free Jee Juh Beats + Jee Juh T-shirt
4th Place: 2 free Jee Juh Beats + Jee Juh T-shirt
*Cash prizes can be sent through paypal or check.
Questions
Can the same person enter/win multiple Jee Juh contests? – YES
Can I change the tempo of the beat? – YES
Can I have multiple entries? – YES
Will my song be judged on audio quality? – YES (Its gotta sound good to win.)
Can I use autotune or melodyne? – YES
Can I swear in the song? – YES
Can I have more than one person rap/sing? – YES
Can my song be about anything? – YES
Can I use a still frame image instead of video? – YES
Does having an actual video give you a better chance at winning – NO
Does the beat have to be purchased? – NO
You can use any beat from www.jeejuh.com or www.jeejuh.com/facebook – All other entries will be ignored. The beat used for the contest must be produced by one of the current Jee Juh producers: Elliot Waite, Mike Lightner, Dov Rohan, Francis Le Vesta, Epistra, Don Jarvis, and Corbett.
– IMPORTANT -
YouTube video titles must include "JeeJuh.com Contest" or "Jee Juh Contest" in order to qualify.
IMPORTANT! By participating in this contest you authorize JeeJuh.com to use your video to promote our business. Contest starts 1/8/14 and ends 1/31/14, 11:59PM PST.
Winners will be announced on our Facebook page and Twitter on February 5th 2014.
Good Luck and bring your best barz!
The Deadline for this contest is January 31st!
Mike Lightner
Jee Juh Productions
N
eed hot
beats
to light up your next mixtape, album, or YouTube video? Check out the newest
Jee Juh beats
for a wide selection of bangers and trippy tunes.